FOODVAN & CATERING


The jewel in the Krickenwood crown is our catering van.  When not at Local Events or Markets, the foodvan will be available for hire,  for catering all your party and special events food needs. 


Check below for an option that will suit you.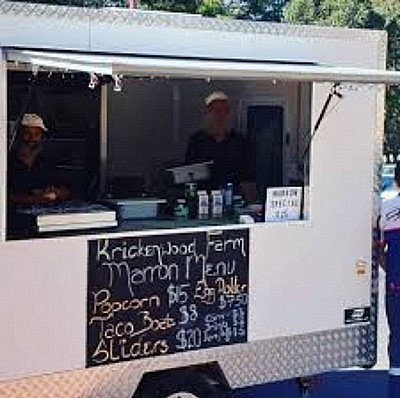 Krickenwood Foodvan
Links to our Catering Menu.